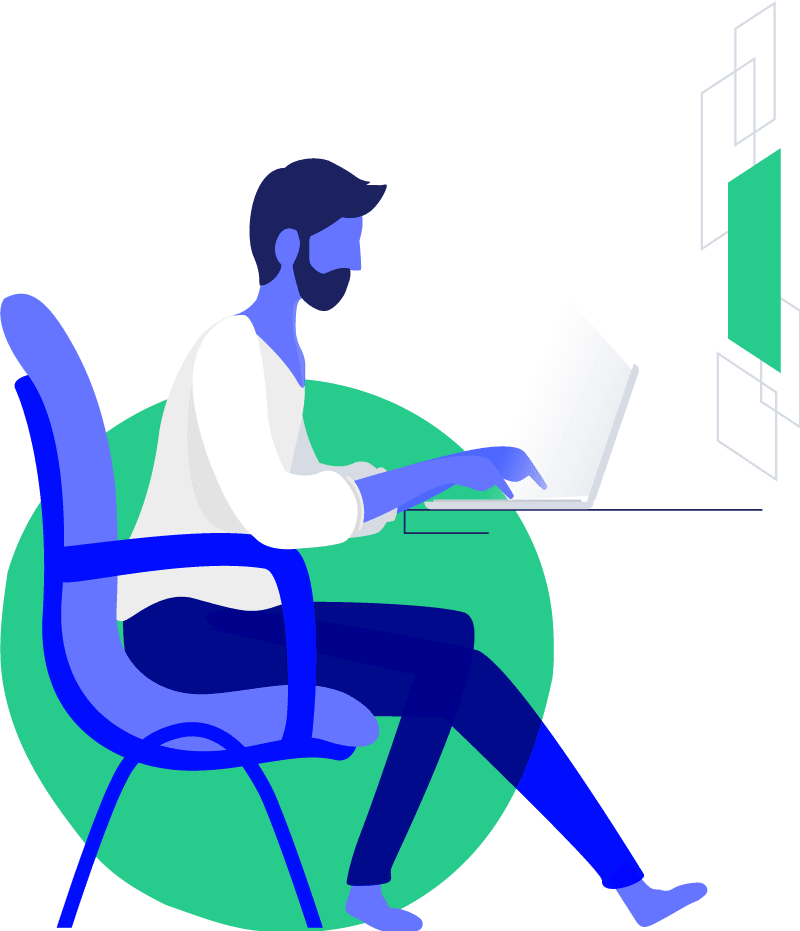 your organization needs a chief execution officer
Business law
Incorporation, employment matters, raising capital — we take care of the fine legal bits, for both for- and non-profits.
Meeting facilitation 
There's a reason people hate meetings. We make sure they're focussed and efficient, be it daily check-ins, or day-long strategy sessions. 
Outsourced chief of staff 
Good office cultures don't just happen. We help to create and sustain open and collaborative workplaces. 
Four-day work weeks
Your employees don't want more money. They want more time. We can show you how a shorter work week can boost productivity.
a trusted resource that handles your day to day
There won't be long reports with confusing recommendations. You won't see an 80-slide PowerPoint on how to "maximize efficiencies". Our advice is practical and hands on. We get in the trenches with your management team to come up with solutions that fit your needs. And then we help implement, with ongoing fine-tuning.
Our execution team is led by David Kandestin, an experienced lawyer and business advisor. Our billing practices are transparent and competitive.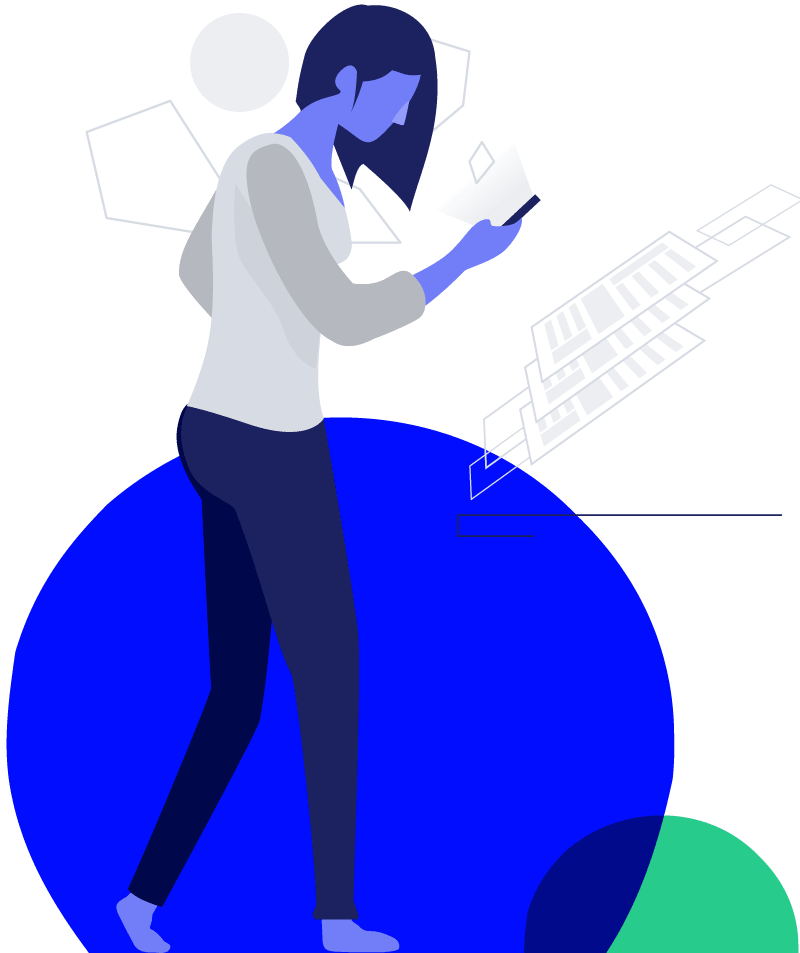 practice isn't something you do once or twice. it's an ongoing commitment. i won't just tell you how to solve your problems — that's the easy part. i'll show you how, and teach you to develop the right habits. that's practice, and it works.
Vancouver, BC
Mt Pleasant + Gastown