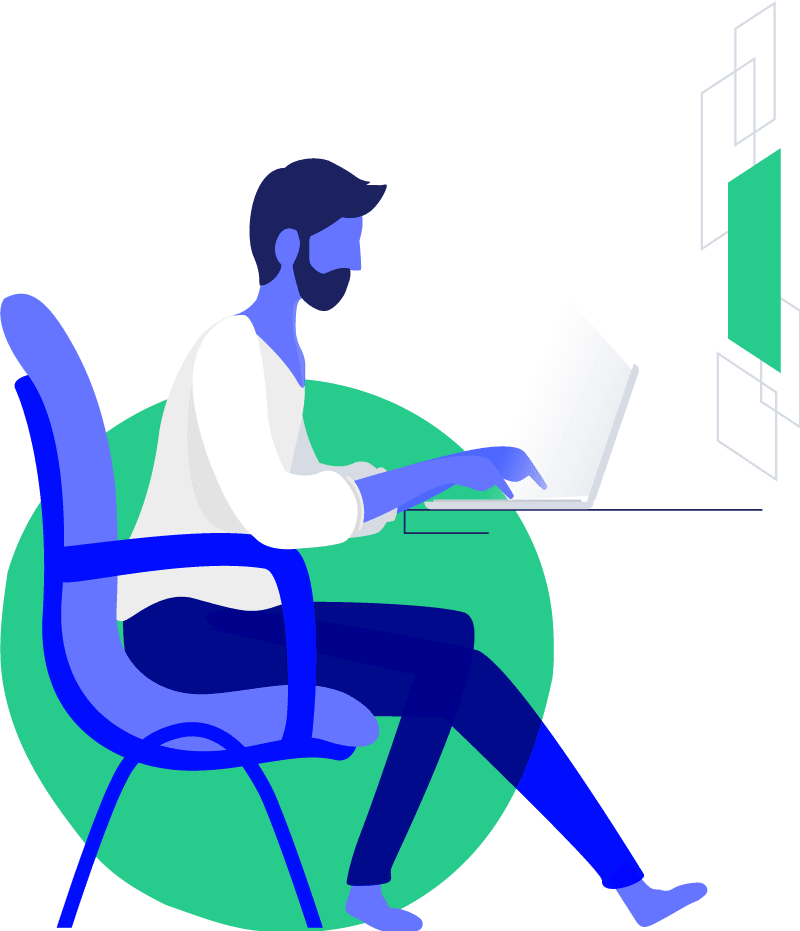 better legal services for non-profits and small business
Start-up support
Incorporation, employment, commercial agreements, raising capital — I take care of the fine legal bits, for both for- and non-profits.
Flat-fee engagements 
Don't like hourly rates? Me neither. No confusing (and expensive) bills. We can also consider a monthly subscription for all of your legal needs.
Dealing with legal issues
Handling conflicts of interest. Dealing with difficult shareholders or members. Preparing strongly worded letters. We'll make sure problems are addressed effectively. 
Meeting facilitation
There's a reason people hate meetings. I make sure they're focussed and efficient, from daily check-ins to day-long strategy sessions. 
I'm an experienced lawyer and business advisor. My advice is practical and hands on. I identify the risks and tell you how likely they are to happen. I then prepare the right legal and policy documents to make sure you're protected.
I'm always available for ongoing tweaks and follow-up calls and emails.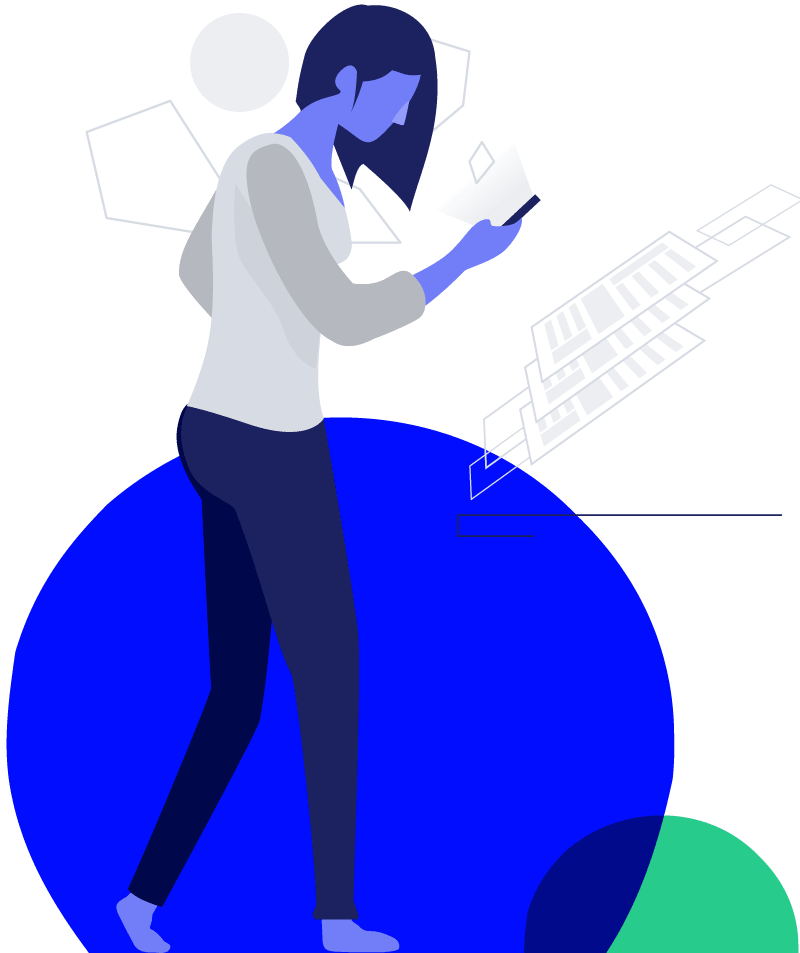 Legal content development and marketing
"David develops legal content and advises us on our obligations under the Societies Act. He is key to helping us fulfill our mission to solve everyday legal problems for British Columbians."
Learn about People's Law School
General counsel and chief of staff support
"David scaled our start-up from 2 to 20 employees and prepared us for a stock exchange listing."
Learn about Better Plant Sciences.
Governance review and training
"David educated our students and board on proper legal governance. We would have been lost without him."
Learn about student governance
Ongoing, practical legal advice
Helping a Vancouver, digital education start-up with all things business law (COMING SOON!)
I won't just tell you how to solve your legal problems — that's the easy part. I'll tell you what risks to look out for and how much you should spend to avoid them.
Vancouver, BC
Mt Pleasant + Gastown