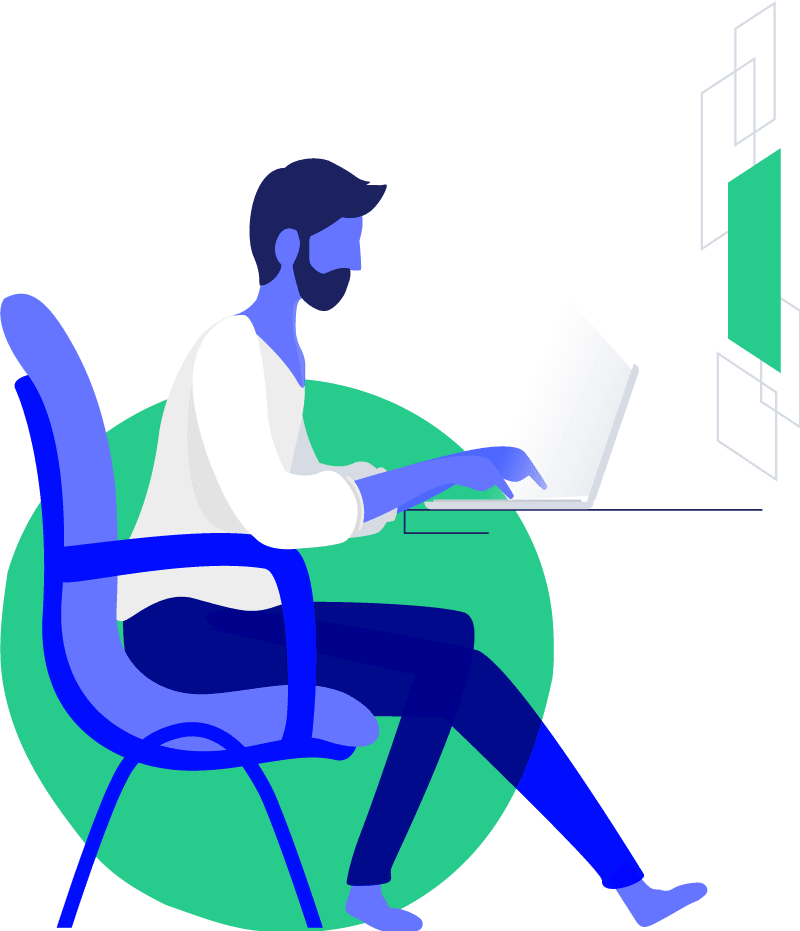 I'm a business advisor that adds real value
Business law
Incorporation, employment, commercial agreements, raising capital — I take care of the fine legal bits, for both for- and non-profits.
Flat-fee engagements 
No hourly rates. No confusing (and expensive) bills. One monthly fee for all of your needs.
Outsourced chief of staff 
Good office cultures don't just happen. I help to create and sustain open and collaborative workplaces. 
Meeting facilitation
There's a reason people hate meetings. I make sure they're focussed and efficient, from daily check-ins to day-long strategy sessions. 
a monthly subscription to peace of mind
There won't be long reports with confusing recommendations. You won't see an 80-slide PowerPoint on how to "maximize efficiencies". And no three figure hourly rates either. 
I'm an experienced lawyer and business advisor. My advice is practical and hands on. You tell me what you need, and I get in the trenches with your management team to come up with solutions that fit. I'm always available for ongoing tweaks and follow-up calls and emails.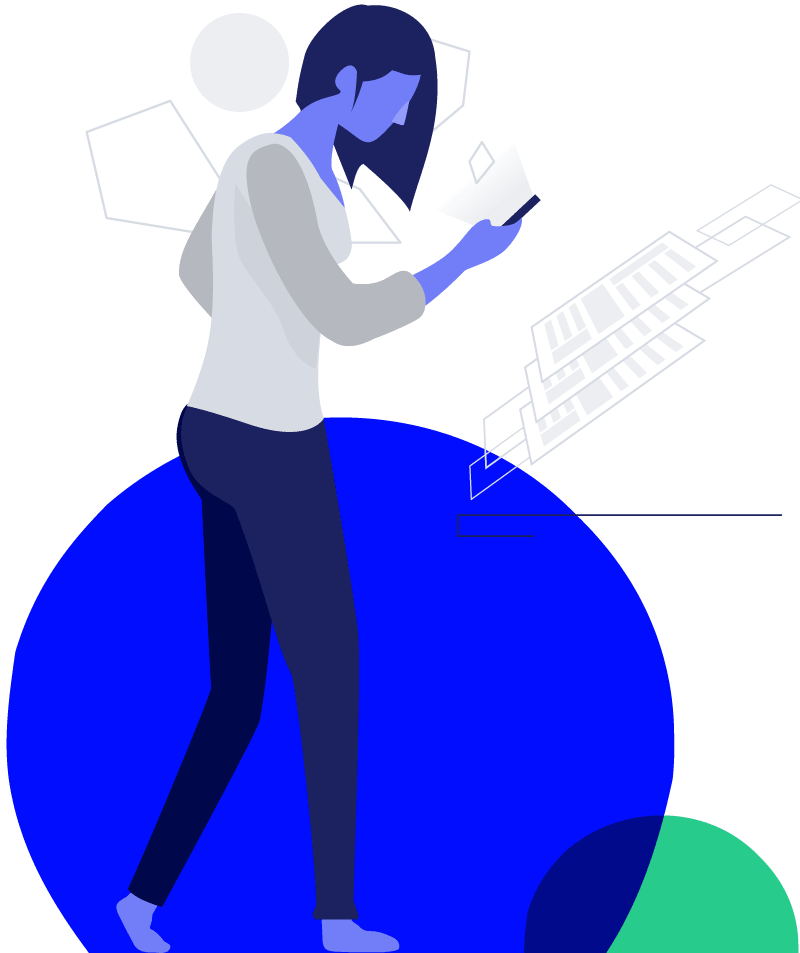 Ongoing, practical legal advice
Helping a Vancouver, digital education start-up with all things business law (COMING SOON!)
Practice is an ongoing commitment. I won't just tell you how to solve your problems — that's the easy part. I'll show you how its done, and give you the tools to get things done on your own going forward.
Vancouver, BC
Mt Pleasant + Gastown