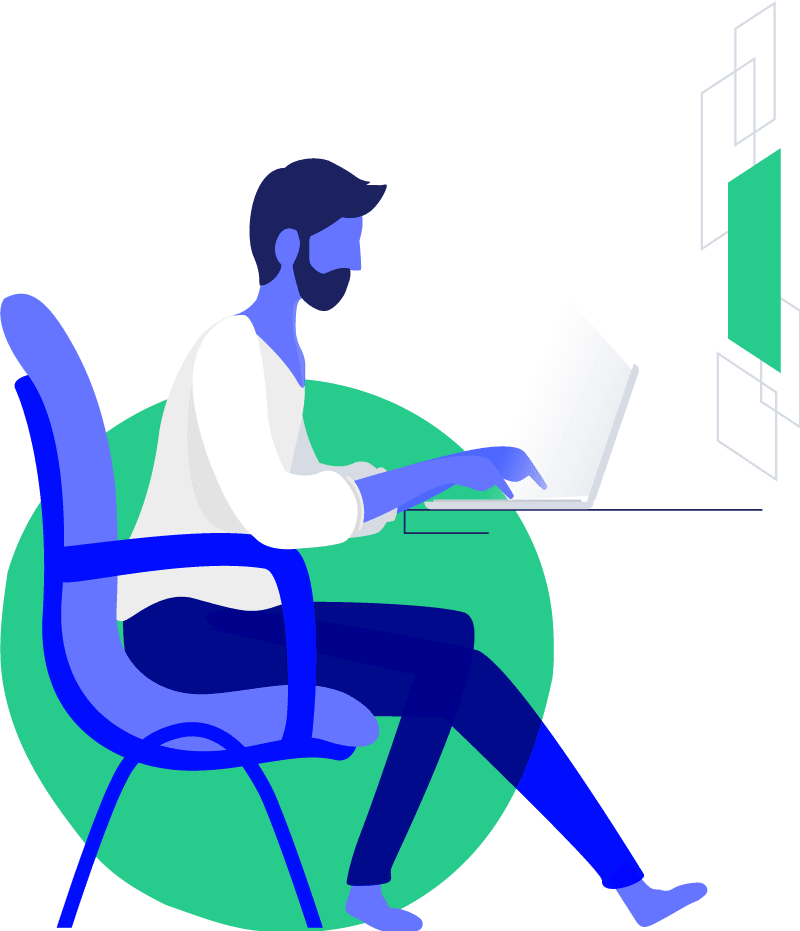 better legal services for BC small business
Small business and non-profits
Incorporation, employment, commercial agreements, raising capital — I take care of the fine legal bits, for both for- and non-profits.
Flat-fee engagements 
Don't like hourly rates? Me neither. No confusing (and expensive) bills. We can also consider a monthly subscription for all of your legal needs.
Outsourced chief of staff 
Good office cultures don't just happen. I help to create and sustain open and collaborative workplaces. 
Meeting facilitation
There's a reason people hate meetings. I make sure they're focussed and efficient, from daily check-ins to day-long strategy sessions. 
I'm an experienced lawyer and business advisor. My advice is practical and hands on. I identify the risks and tell you how likely they are to happen. I then prepare the right legal and policy documents to make sure you're protected.
I'm always available for ongoing tweaks and follow-up calls and emails.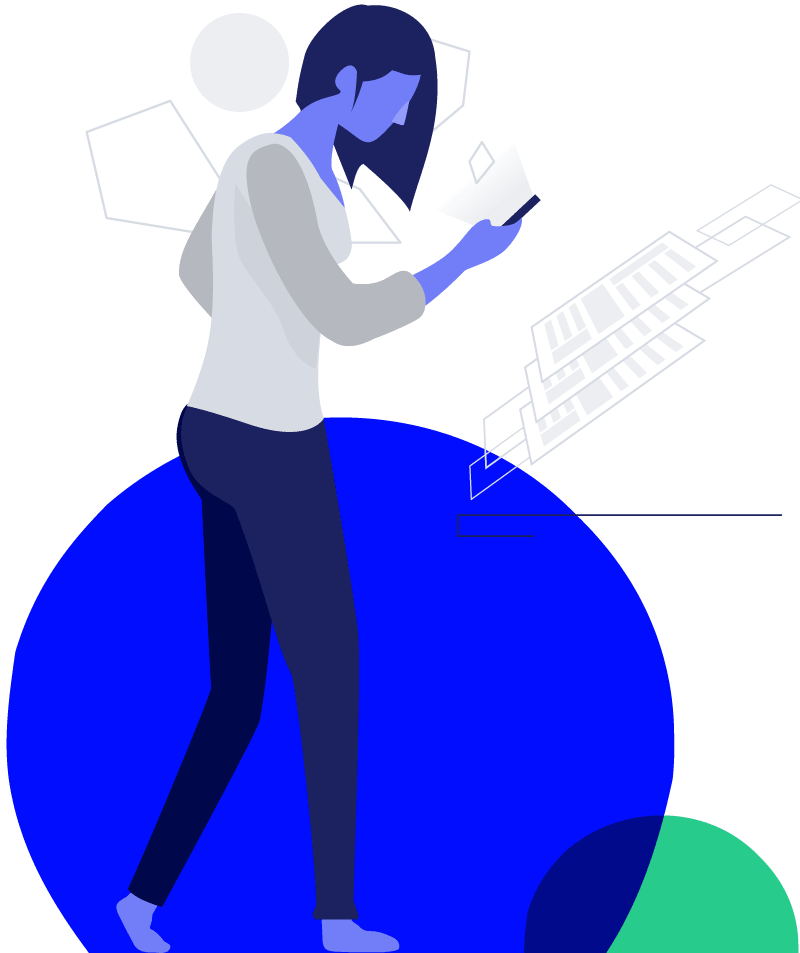 Ongoing, practical legal advice
Helping a Vancouver, digital education start-up with all things business law (COMING SOON!)
I won't just tell you how to solve your legal problems — that's the easy part. I'll tell you what risks to look out for and how much you should spend to avoid them.
Vancouver, BC
Mt Pleasant + Gastown